Our Professional Services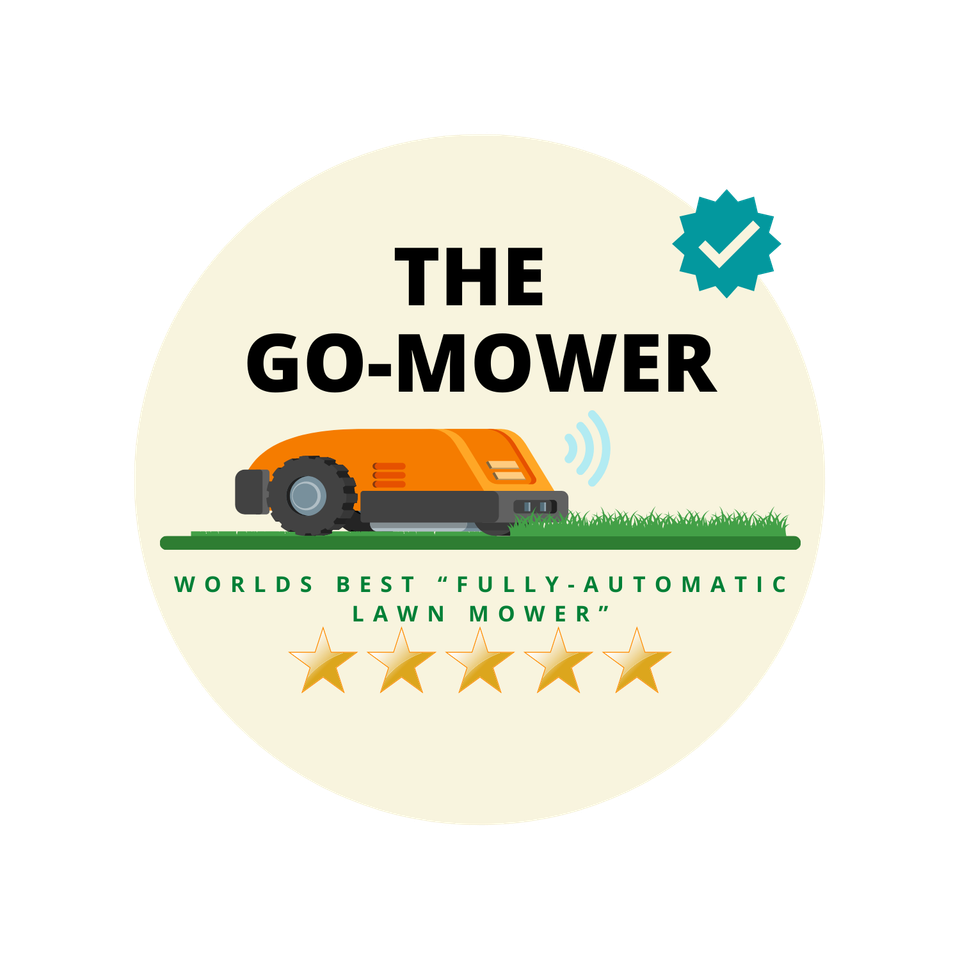 Custom Business Logo/Branding
We believe that a quality business logo and top branding material should give people an idea for not only what kind of company they are, but also how professional they strive to be. (Example featured next to this.)
Whether you're just getting started, or maybe looking to make a big statement with a "re-brand", SnyderPro offers Quality, Customizable, and budget-friendly business logo design!
We have maintained 100% satisfaction with our designs and look forward to meeting your needs.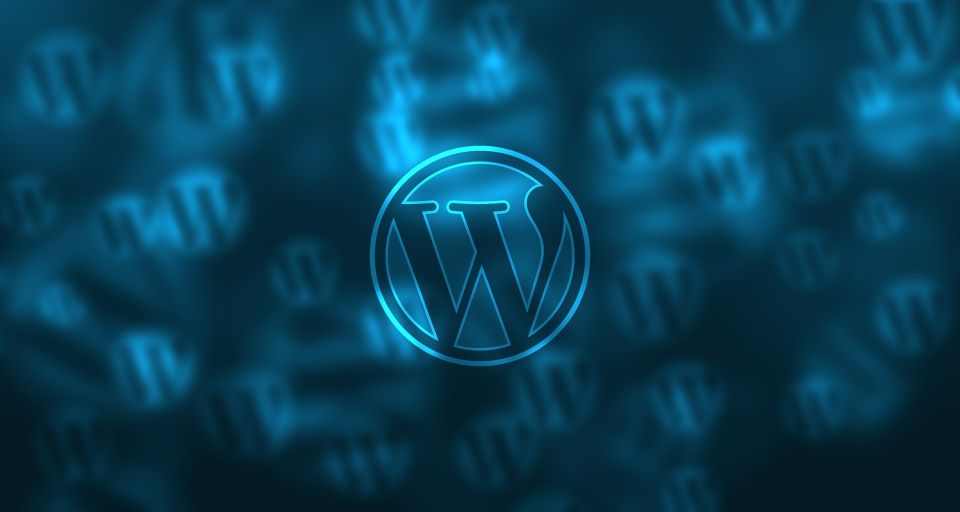 Complete Website Design and SEO Package
We offer a full range of options when it comes to website design and top-notch SEO for your site. Our most popular, best combination, and best value, combines a full-scale professional design and maintence, PLUS SEO to help bring the customers/clients right to your door!
A website designed by SnyderPro will take your business to the NEXT LEVEL!
SnyderPro Productions is a proud partner of "Kingdom Web Pros".
Both SnyderPro and Kingdom Web Pros (BBB Certified) "combine efforts" to ensure you get top-quality Web design and SEO to make you STAND OUT from the rest!
(We would love to share examples of our premium work if desired and we can even put together a FREE "Demo-Site" prior to any kind of commitment on your part.)
Reach out and get your FREE, promt, No-obligation QUOTE today by clicking the link below.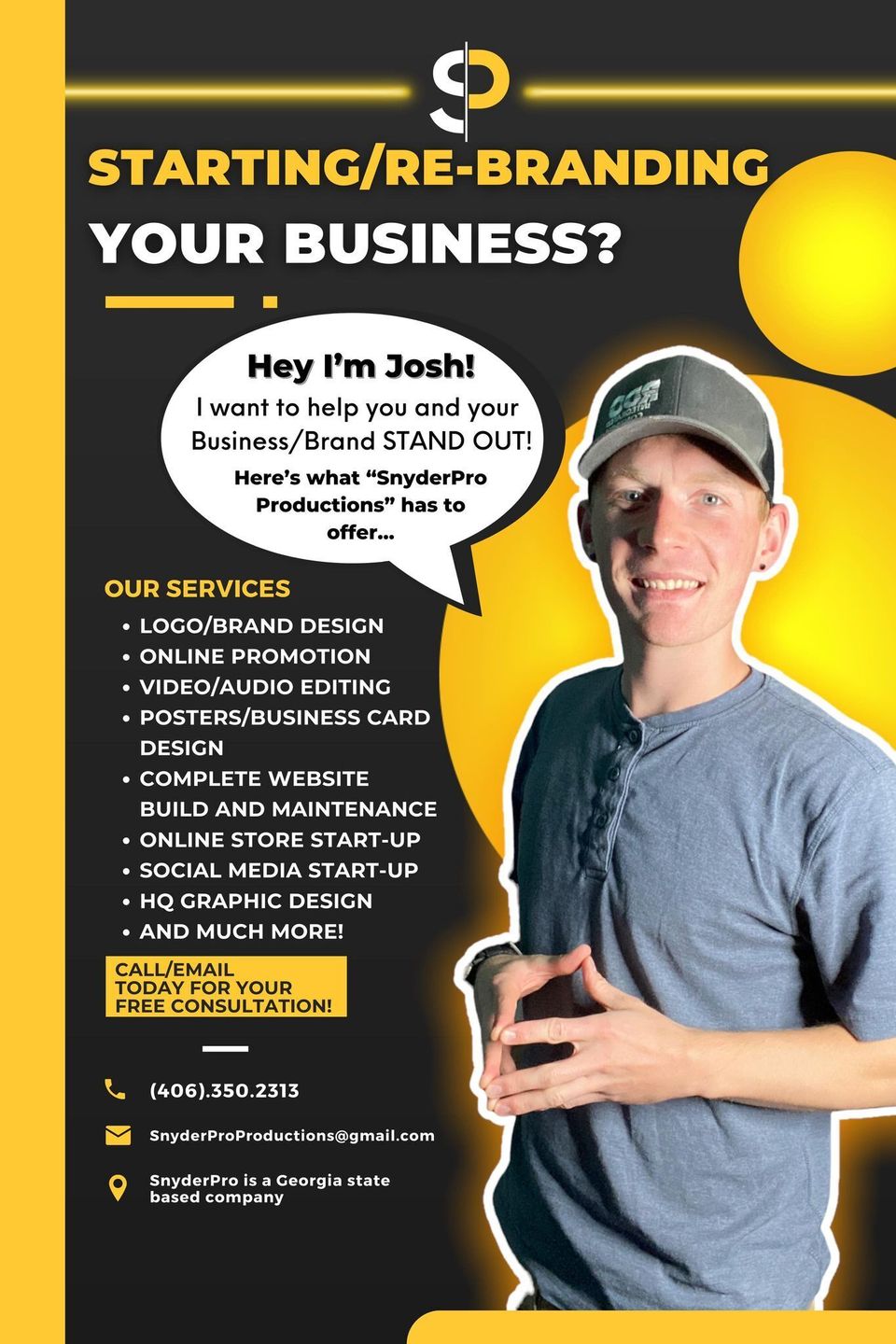 Physical & Digital Promo/Marketing Material
From flyers, posters, invitations, and business cards; to tee-shirt graphics, social media promo-videos, Custom QR Codes, menu designs, and so much more around and in-between! SnyderPro has got you covered with not only fast and efficient digital delivery of designs, but we also partner with multiple top-rated companies to take the digital work, convert it for physical print, and ship it right to your door! (FREE SHIPPING)
We pride ourselves at maintaining quality in all physical orders while also being able to offer some of the BEST PRICES today!
Reach out for your FREE QUOTE!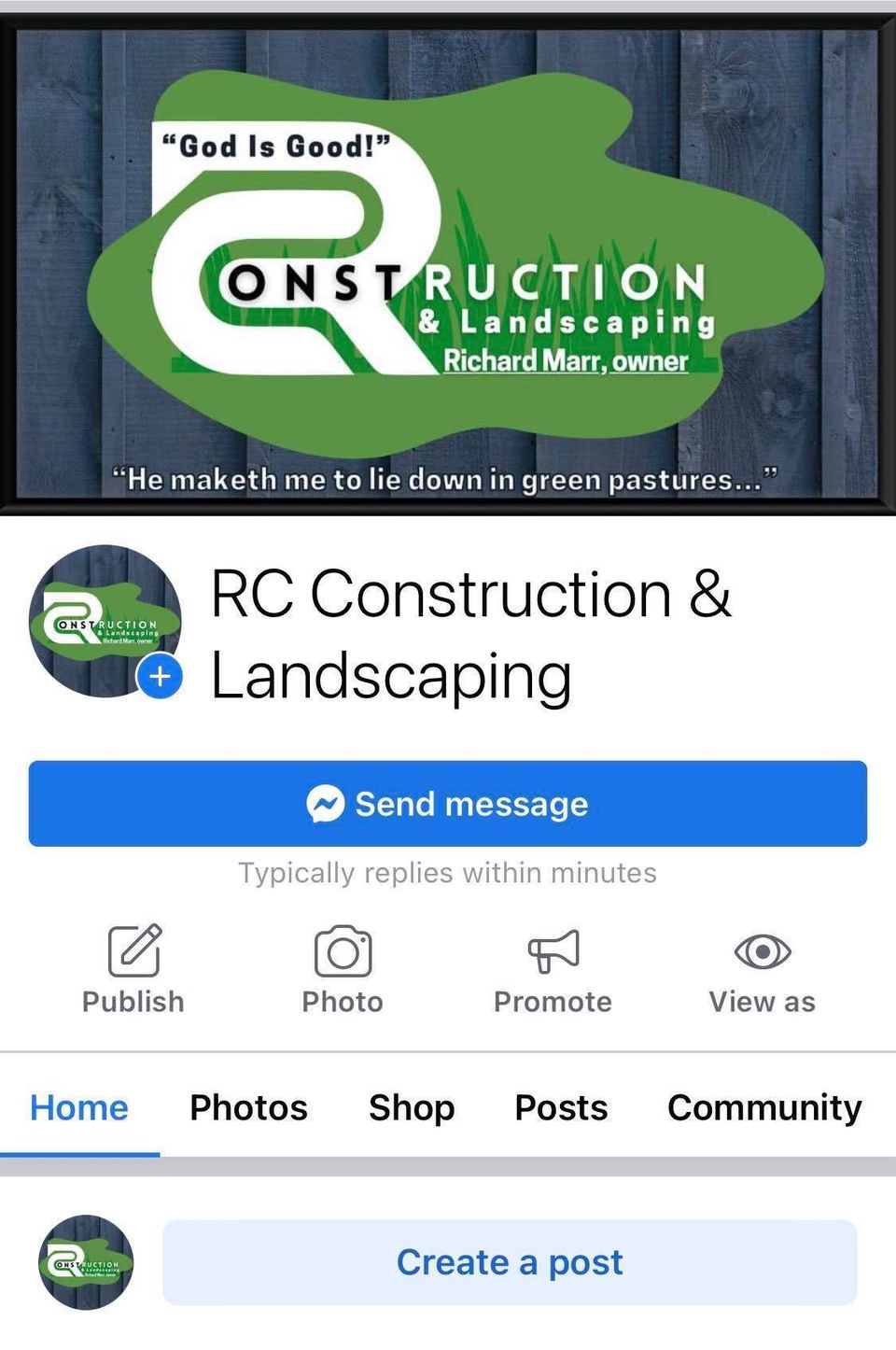 Social Media Start-Up, Marketing, & Branding

 
Next to being present on the "world wide web" through a professional website, being present and active on social media and maintaining a clean, quality image, for you and your organization is another great asset to a thriving business.
We at SnyderPro offer complete branding designed and formatted for your social media platforms of choice, Page start-up, setting up optimized ads, and even maintenance if desired. Reach out and let us get your business generating you sales/customers from social media!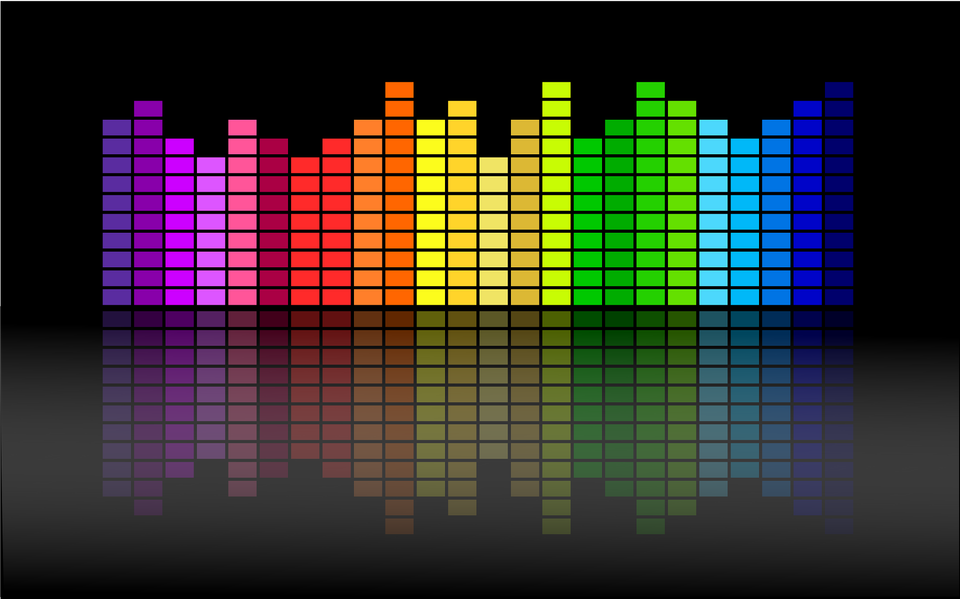 We offer quality editing for many styles of videos (i.e.. Music video, business promo, conference footage, motivational/inspirational, memorial, etc.)
and audio (i.e.. Podcast, preaching/teaching, voiceover, ad audio, audiobooks, etc.) and we would love to serve you and your needs in these ways however we can! Inquire for details and no-obligation pricing for your project.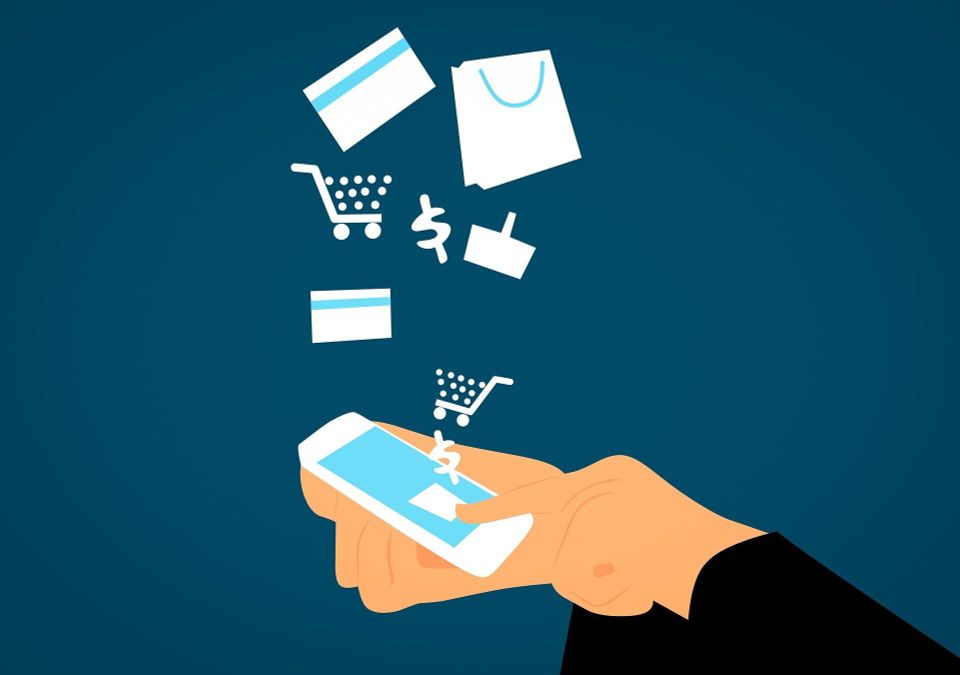 Online P.O.D Store Complete Design, Original Product Mock-ups, Start-up, and turnover.
This particular service may not be anywhere near your business focuses but before you keep scrolling, let me ask you this,
Why not have merchandise that is designed specifically for you and your business available for the public to purchase online?
Here's the best part... aside from the cost for us to start it up, this original online store would not have to cost you a cent out-of-pocket moving forward!
Why? Glad you asked!
P.O.D. stands for "Print on Demand" which means the company in which we partner with to make you an online "merch" store for your business not only provides a professional platform to showcase your original content, but also supplies, receives orders directly from your customers, and ships them their order upon payment. (They basically do ALL the legwork!)
They take a percentage off the top of every sale and then directly send you your funds earned!
We at SnyderPro now offer not only the online set-up of a store, but also the designs for all of what you'll need to get started! Want to learn more and see if this is a fit for you??? Well, you know what to do!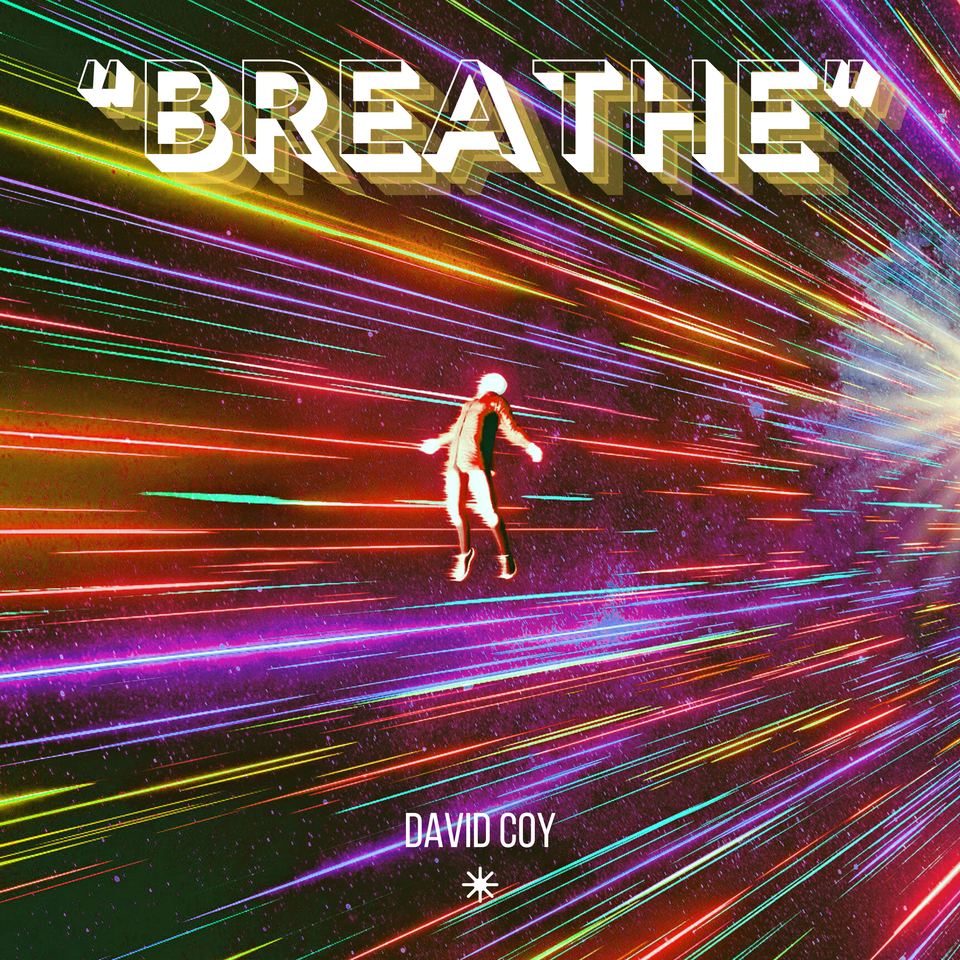 Technically
 this service can fall under "Digital/Physical Promo" (as so much not listed does), but we enjoy making art for Albums/EP's/Singles so much that we wanted to state it LOUD & CLEAR that we would love to be a part of what makes your next release a hit!
Whether your audio
project
 is going to only release 
digitally,
 and you need an HQ graphic cover that flows with your vision and helps your release be more successful, or whether it's going to be printed physically and you need front/
back/interior
 design for your release, we've got you covered! 
Get it? "covered"?...
Anyway, we'd love to be your go-to company for graphic cover art and so inquire below and let's bring your vision to life! 
 
Wait, is that all SnyderPro offers?!...
Not even close!
As mentioned before, SnyderPro Productions prides itself at having enough skill, resources, quality connections, the right people, and path-cutting professionalism to be EXACTLY what you and your business, Ministry, Organization, etc. needs!
We offer many other services around and in-between the top ones listed and so kindly message us and we will get back with you QUICKLY to verify whether or not we perform the service requested and our straightforward pricing based on your needs. We are excited to serve you and to take you to new levels of success in your business endeavors! 
Here's what some of our amazing clients have to say about SnyderPro!
"My start-up company used SnyderPro Productions to create its logo, social media kits, and it's starter branding material! We are excited to get started soon and love what SP did for us!"
"Amazing designs, a good communication, amazing quality, on time, and on point!
Thank you for your consistency. Looking forward to continuing doing business with you."
"10/10 recommend SnyderPro Productions! Very willing to work with me on what I had in mind and was very patient if I wanted to change anything! I'm indecisive haha! They created the perfect logo for my business!"
Thanks so much SnyderPro Productions for the professional editing on my videos for my YouTube channel. It's truly an honor working together with someone who I can trust. I'm greatful that you spend your time getting my video's edited to my satisfaction. Keep up the amazing work!
Josh was very personable and easy to work with. He stuck with it until I was happy with the finished project. He is a joy to work with and values his work. I would highly recommend Snyder pro productions.
Josh is an awesome dude. Even when he had a lot going on, he still got to my project and hooked me up with a great quality design. Definitely recommending him to anyone who needs designs done.