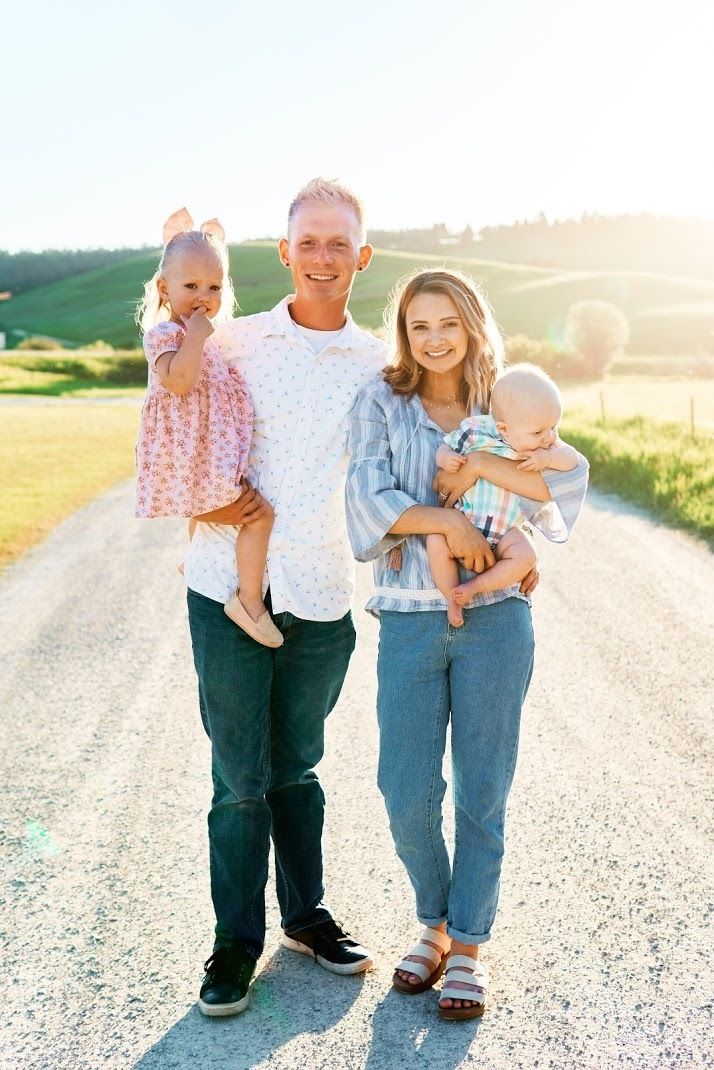 About SnyderPro
Hey I'm Josh Snyder!
I am the owner/lead-designer of "SnyderPro Productions", husband to our co-designer, Auna Snyder, and father to our two amazing children, Alaina and Kieran.
We have 10+ years of experience in most service points and are ever-learning so that we can always offer our clients, our very best!
Thank you for considering using "SnyderPro Productions" for your business/Ministry/Organization needs.

"SnyderPro Productions© offers a wide range of services centered around making you, your Brand, or Business goals STAND OUT! From Custom Graphic Design Work and Professional Website Build and Maintenace, to video editing, flyers, posters, business cards, cover art for albums, special releases, announcements, etc., full branding/re-branding kits, and so much more, SnyderPro© is here to help you, your business, and marketing efforts shine! Message or call us today for your free, no-obligation consultation!
God bless!
- Josh Snyder (SnyderPro© Founder and CEO)"
-
"At SnyderPro, we believe the greatest compliment is a customer referral. That's why we provide all customers with the absolute best service and highest quality work, at fair and competitive prices."
-